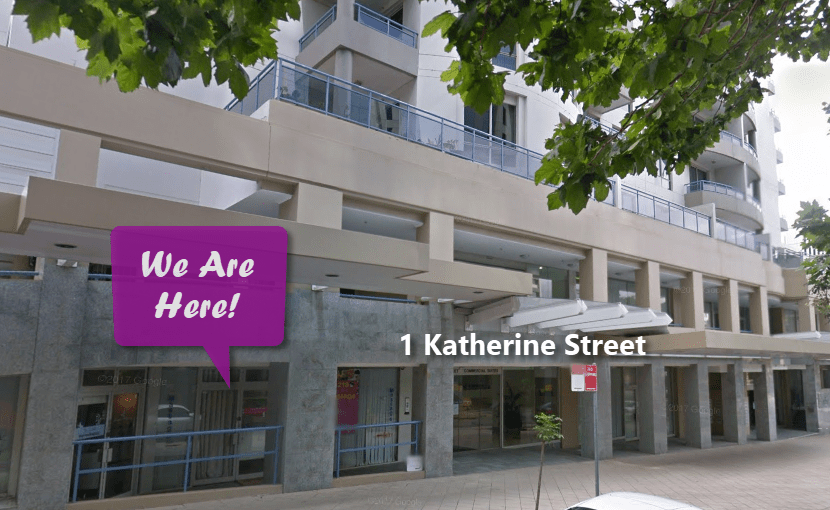 Chatswood Phoenix Massage
The shop was first opened in 2012, and has seen a number of shops come and go in the area since then. We have prospered by maintaining standards of appearances, reliability of service, and investment in the building to make it more comfortable for our customers.
We appreciate your support, and look forward to many more years of being tops in Chatswood Massage.