Chatswood Massage
Best in North Shore Asian Relaxation Therapy
Respecting the recent escalation of concerns about the pandemic, we continue to practice high hygiene standards for your confidence. We note that not a single massage clinic in Sydney has been a source of infection - testament to the rigorous sanitisation and cleaning the industry has adopted.
Some restrictions do remain, so we ask that you do not attend the massage clinic if:
You have been in the contact of anybody who has been diagnosed with the COVID-19 infection in the last 14 days
You have cold or flu-like symptoms
Please, continue to wash you hands thoroughly and observe social-distancing / social-isolation guidelines as applicable, and wear a mask when in public. We thank our customers for their patience, and look forward to seeing you again real soon!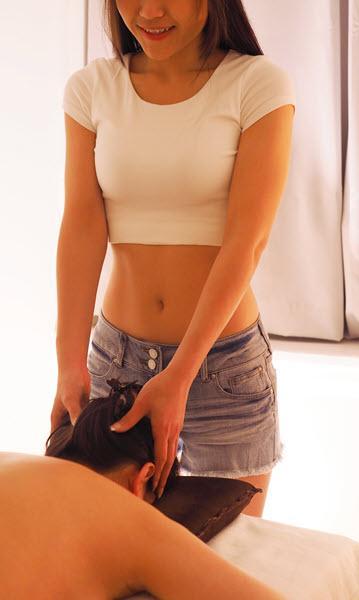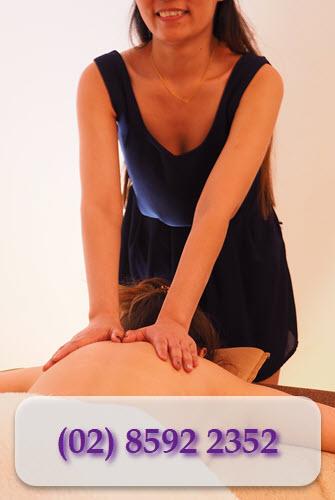 SERVICE
Our staff are selected for their dedication to customer service. They want you to remember them, to speak well of them, and to book them again.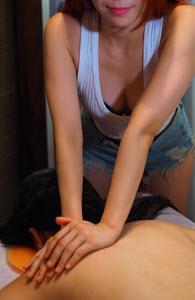 TECHNIQUE
When your muscles need a workout, we can provide the firmness you need to walk out feeling renewed.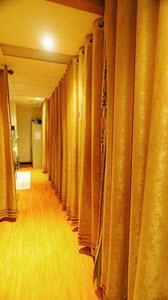 SERENITY
Chatswood Massage - we provide an ambience that promotes healing, rejuvenation, and relaxation.
CHATSWOOD MASSAGE
Treatments and Pricing
---
---
Come visit our Chatswood Massage studio at Suite 218 / 1 Katherine Street.
We have three treatment rooms and well-groomed masseuses keen to treat you well.
---
---
WHY PHOENIX?
---
We aim to redefine the customer experience of relaxation massage. Come try us!
Our Promise: Welcoming Premises.
Attractive Masseuses.
Strong Massage.
OPENING HOURS
---
Looking for Massage in Chatswood? We are open 7 days a week, including public holidays. We suggest appointments only during the busy lunch time period and after 5pm.
ABOUT US
---
As experienced operators in the relaxation massage business, we have the skills to recruit well, to tune the customer's experience, and to maintain the clinic in first-class condition. We hope to see you soon so we can share the benefits of our practice with you!
Call us on (02) 8592 2352
---